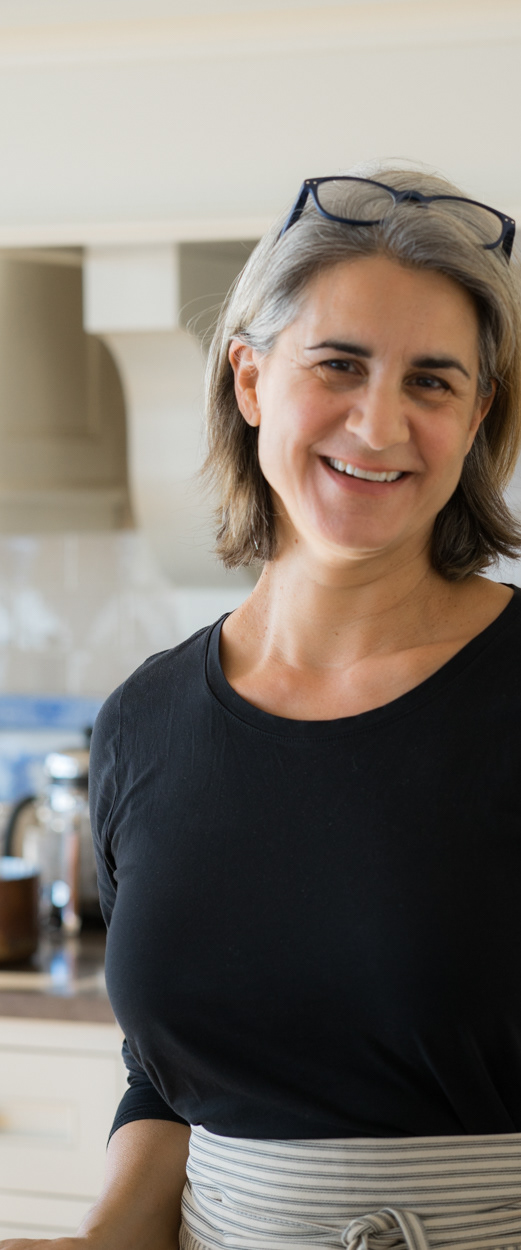 Recipe development  /  Photography  /  Styling
I'm a Vermont based food, garden and travel photographer, recipe developer and cookbook author. I create delicious and evocative photos and online content for food brands and publications.  I love celebrating the bounty of our small farms, the diverse food traditions of New England and the lush, verdant beauty of my beloved state.
Contact me at
lisa@seasonsinvt.com
802-578-4521


or use the below form...